The Montessori School
Enrolling for Elementary Only – Waitlist available for all other levels
Educating Chattanooga Area Children Using the Montessori Approach
The beauty of Montessori is that it is the right "fit" for children with a wide array of personalities, temperaments, and learning styles. All children find joy in learning in an atmosphere of both cooperation and respect. The Montessori method works for families with a range of learning expectations. At our school, the teachers and parents work together, between home and school, to help the children learn and develop to their fullest potential.
The choice of how your child will be educated during their formative years is one of the most important decisions you will make regarding your child's future. Plan a visit to The Montessori School, where both the educational approach and the student body are Creative, Caring, Confident.
Our mission is to educate children in a way that promotes independent learning, supports emotional growth,
and embraces differences using the Montessori approach.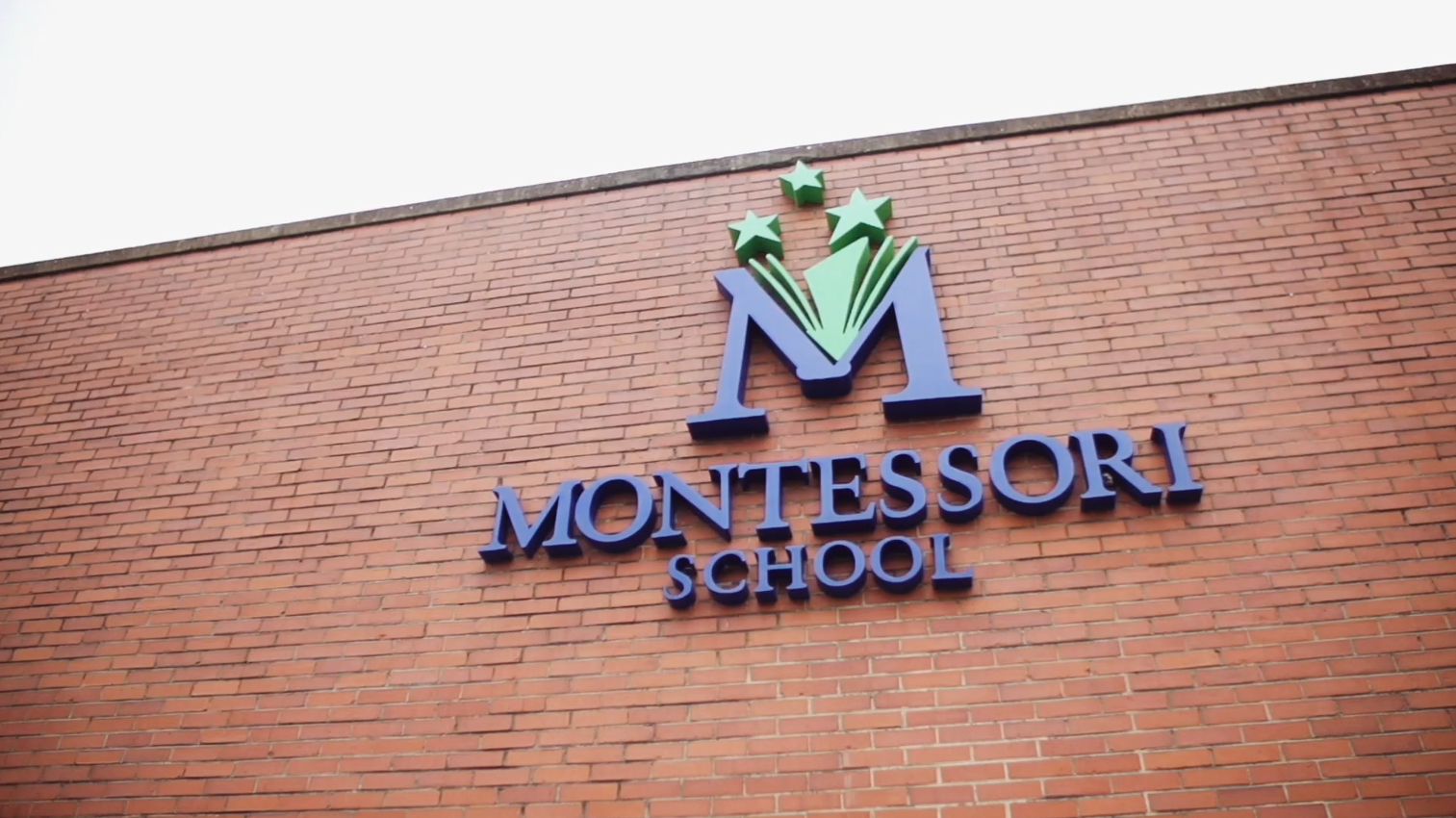 Our Academic Programs
The Montessori course of study is an integrated thematic approach that ties the separate disciplines of the curriculum together. Everything is interrelated. One lesson leads to another, with the child moving from the concrete toward abstract understanding.
Our academic programs begin with infants and move all the way through sixth grade.
Click below to see a full description of our programs.
---
Contact The Montessori School
---
Sponsors
---